From installation to repairs, we handle all things septic in Altamonte Springs.
If you have recently bought a home in Altamonte Springs, Florida, it is a good idea to find out where your septic system is and how well it has been maintained. Hopefully, the previous owners have kept meticulous records and can tell you when it was installed and how often it has been serviced, but this is often not the case. If you don't know the history of your septic system, give us a call at Clark Septic and ask for a thorough septic tank inspection.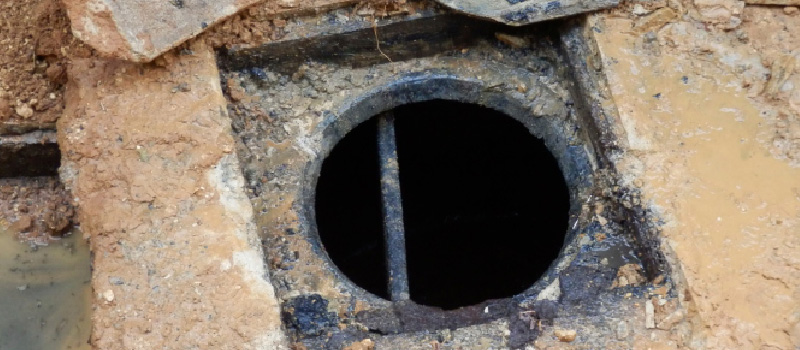 When we come to perform a septic tank inspection, we start by pumping all the waste in the system to the very bottom. We remove all the scum and sludge from the tank and then inspect the empty tank for any cracks or holes. We also look for water that is running back from the drain field. We inspect the inlet and outlet baffles and the filter. We test the pump and alarm (if you have one). Then comes the most important part – checking the effectiveness of your drain field. To do this, we put a large amount of water into the drain field in a short amount of time to see what happens and find out if the system can handle it.
Once the septic tank inspection is complete, you will get a full report, along with brochures about proper septic maintenance and pictures of what we found. This comprehensive report will help you to decide if any repairs are needed, and you will be glad to know how your septic system is functioning. For all your septic needs in Altamonte Springs, give us a call today.
---
At Clark Septic, we offer high-quality septic services in Altamonte Springs, Orlando, Kissimmee, Ocoee, Pine Hills, Winter Park, Deltona, Oviedo, and Winter Springs, Florida.