Routine septic maintenance is critical to the health and safety of your system.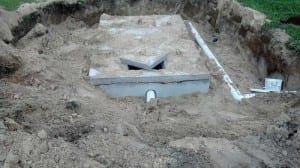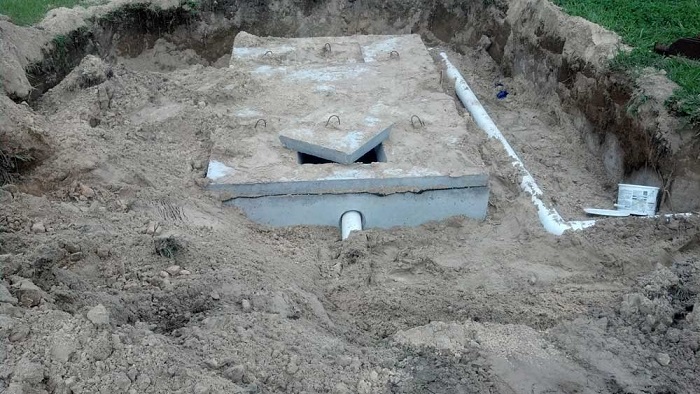 Did you know that trying to manage septic maintenance on your own could make you sick, or worse? At Clark Septic, we believe that routine septic maintenance every 2 to 5 years is critical to the health and safety of your system. We also know how important it is to rely on the septic professionals on our team to keep you and your property safe from hazardous waste.
There are several important things you can do to aid with septic maintenance without ever needing to touch the tank or septic drain field. To start, you will want to reduce the solids that go through your plumbing system, which will eventually be processed by the bacteria in your septic tank. For example, did you know that operating your garbage disposal can lead to 50% more solid waste buildup in your septic tank, requiring more frequent septic maintenance?
Additionally, you can preserve and protect your septic system by avoiding building structures on top of your tank or drain field, never parking heavy machinery in these areas, and keeping them free of tree roots and shrubs. When our professionals from Clark Septic come to provide septic maintenance, we'll be pleasantly surprised at the condition of your septic system in Pine Hills, Florida!
If you aren't sure what to do for septic maintenance or you need us to complete an inspection of your tank and drain field, contact us today to schedule a routine appointment. We are equipped to provide the septic services you need.
---
At Clark Septic, we offer high-quality septic maintenance services in Pine Hills, Orlando, Altamonte Springs, Kissimmee, Ocoee, Winter Park, Oviedo, Deltona, and Winter Springs, Florida.