We offer thorough septic pumping and other septic services to homes and businesses in Altamonte Springs.
When was the last time you had your septic tank pumped? If you don't know the answer to that question and your home or business is located near Altamonte Springs, Florida, we want to help. We know that the average household needs septic pumping about every 3-5 years. The exact timing of necessary septic pumping will depend on how many people live or work on the property and on how much water is used on a regular basis. Even with the cost of periodic septic pumping, septic systems are generally cheaper to maintain than a city sewer hookup.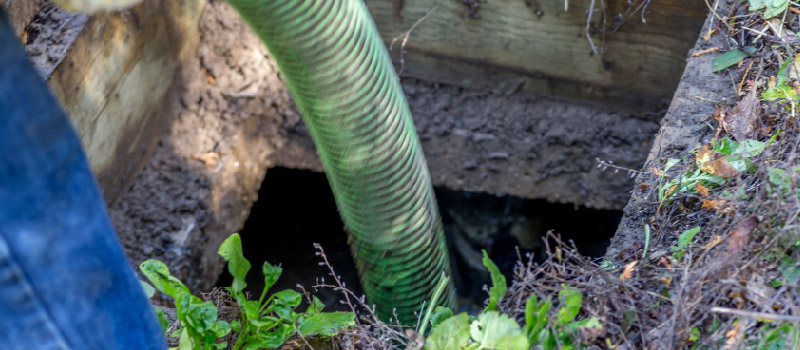 Septic pumping is definitely a job for the professionals. The liquid inside your septic tank can contain pathogens that will make you sick, and the tank can also contain harmful gases. This is not a job you want to attempt without training and specialized equipment. Here at Clark Septic, we belong to the Florida Onsite Wastewater Association and have a protocol in place for all septic pumping to ensure that your septic tank is properly cleaned and inspected and to keep our technicians safe.
Here are the steps we follow during septic pumping:
Pump all waste to the bottom
Remove any sludge and scum
Inspect the tank for holes and cracks
Check to see if there is water running back from the drain field
Inspect the inlet and outlet baffles
Inspect and replace the filter as needed
Provide customers with a free bottle of bacteria that will jumpstart their system again
If you haven't had septic pumping recently, don't wait until your system fails. Give us a call at Clark Septic today and let us help. We have been providing septic pumping and other septic services in Altamonte Springs since 2002.
---
At Clark Septic, we offer high-quality septic pumping services in Altamonte Springs, Kissimmee, Orlando, Ocoee, Pine Hills, Winter Park, Oviedo, Deltona, and Winter Springs, Florida.