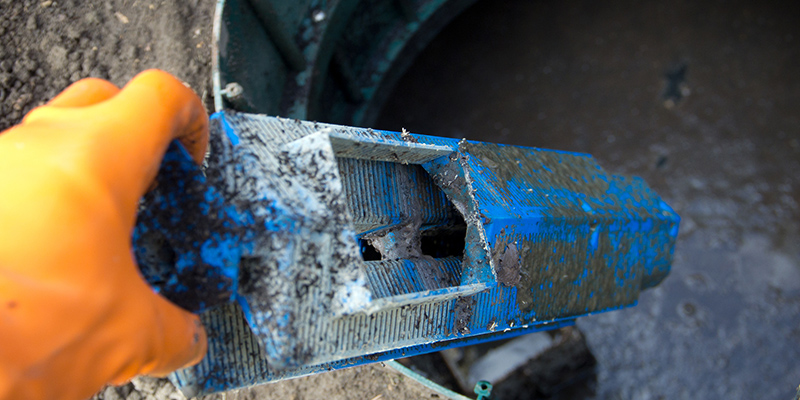 Your septic system, just like any system in your home, requires regular maintenance to keep it in good working order. An important part of maintaining your septic system is having it regularly inspected in order to check on how it's doing. Your septic tank is where all the water in your home drains to and is responsible for containing sewage, so it's easy to see why you would want to keep this system operating in peak condition. We at Clark Septic have seen firsthand how serious septic tank malfunctions can be, not to mention how unpleasant, and we want to help you avoid a similar fate. Our team recommends having regular septic tank inspections, so you can spot potential issues before they become major problems.
There are two main types of septic tank inspections: visual and full. In a visual inspection, one of our technicians will do a walk-through of the area above your tank and run your taps and flush your toilets in order to surge the system and check for leaks or other problems. A full inspection, on the other hand, involves checking the water level inside your tank, as well as pumping the tank and monitoring the drain field for any backflow. The inspector will also check the inside of your pipes for potential blockages.
While it's generally good practice to include a septic tank inspection as part of your normal pumping service, there are some situations in which we recommend additional inspections. The first case is if you notice a problem with your septic tank, such as a persistent foul odor. The second case is if you plan to remodel or add on to your home, as you want to make sure your tank is up for the challenge and that you're not building right above it or the drain field.
If you are in need of a septic tank inspection, call our team at Clark Septic today to get one of our experts on the job.