We will handle your septic tank installation job in Ocoee, FL with precision and professionalism.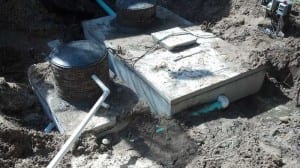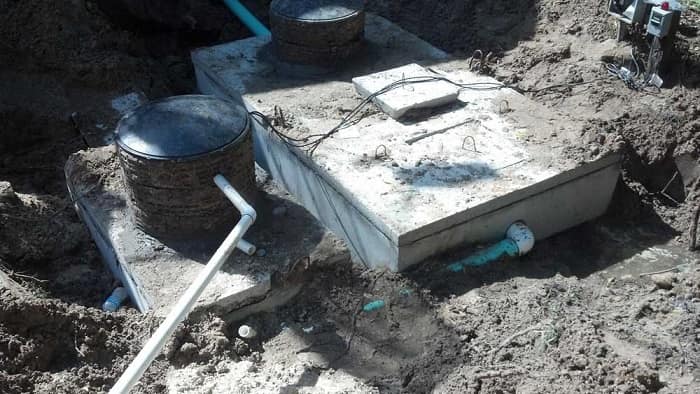 Septic Tank Installation in Ocoee – The septic tank is one of the most important parts of your entire septic system. Here, wastewater accumulates and either remains in the tank, or eventually makes its way to the drain field. Since your septic tank plays such a critical role in the wastewater treatment process, it's essential that your septic tank is installed the right away. Otherwise, your entire system could falter.
Fortunately, you have us at Clark Septic to help you with the septic tank installation process. We have been providing installation services in the Ocoee, Florida area since 2002 and are known for our efficiency, professionalism, and attention to detail.
Before we get the septic tank installation process started, we will need to figure out the best place for your new tank. Then, we will prepare the area and go forward with the actual installation. After we have your new septic tank installed, we'll make sure that it runs like it should before we leave your property.
Once we get your new septic tank up and running, our help doesn't have to end there. In fact, we can pump out your septic tank on a regular basis and help you get it working again if it ever needs to be repaired.
If you'd like to know more about the septic tank installation process and what it entails, get in touch with us at Clark Septic today. We are eager to help you with the installation process and look forward to meeting all of your septic needs after that.
---
At Clark Septic, we offer high-quality septic tank installation services in Ocoee, Deltona, Orlando, Altamonte Springs, Kissimmee, Pine Hills, Oviedo, Winter Park, and Winter Springs, Florida.