We can match your septic tank installation with the needs of your Orlando, FL household.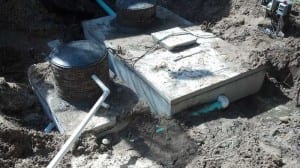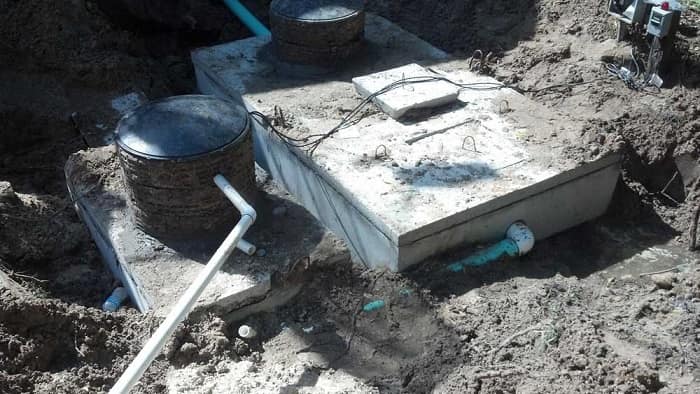 Septic Tank Installation in Orlando – While there is a plethora of do-it-yourself plans and websites on how to build your own septic system, this is a job best left to our professionals at Clark Septic in Orlando, Florida! We have been installing and maintaining septic tanks in Central Florida for over a decade. We can match your septic tank installation with the needs of your household. Whether you are building a new construction home or updating your current septic tank, our goal is to provide complete customer satisfaction! Contact our office today to set up an appointment with us.
When we perform septic tank installation, we get started by digging a large hole on your property, typically away from the home or office structure. We will then install the tank and connect it to the plumbing that goes from the building to the tank. Our technicians can also work on the pipes that lead out of the tank and connect it to the drain field. After the installation process is complete, we will then perform testing to make sure it is working properly.
We offer a variety of septic services to suit your family or business'needs!
If you have questions about the septic tank installation process or any other aspect of septic tanks, feel free to contact us. We have technicians who can answer your questions. We have an A+ rating with the Better Business Bureau, and we are proud to offer excellent service to each of our clients. Our pricing is competitive, but we don't skimp on the quality of our work. We also take great pride in offering honest and trustworthy septic services, so when we talk to you about options, you can trust that we have your best interests at heart.
---
At Clark Septic, we offer high-quality septic tank installation services in Orlando, Deltona, Altamonte Springs, Kissimmee, Ocoee, Pine Hills, Oviedo, Winter Park, and Winter Springs, Florida.