We provide expert septic tank installation services to clients in Pine Hills. Our experienced technicians provide top-notch service.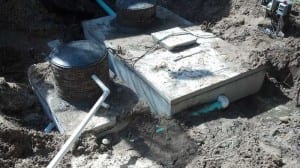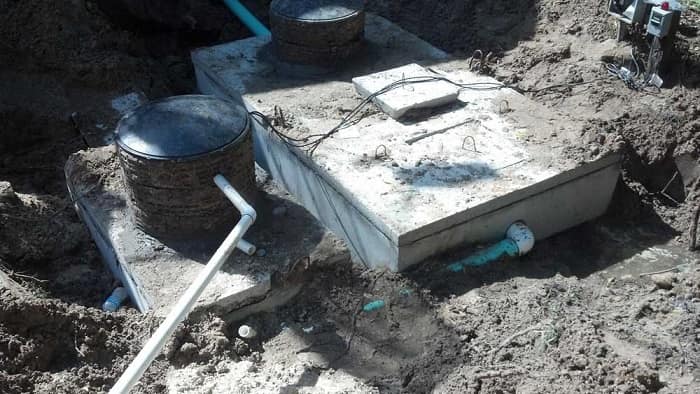 Are you considering septic tank installation? Many homeowners throughout Pine Hills, Florida have opted to install a septic system in their home. When it comes to septic tank installation, you can rely on our expert service. At Clark Septic, we have more than ten years of experience installing septic systems.
Our technicians are trained to conduct a safe, reliable septic tank installation services that perfectly meet your needs. The septic systems we provide are designed to last the test of time, and we are prepared to help with the regular maintenance and repairs you need to keep your system running for years to come.
When we start a septic tank installation at your home, the first step is to identify the proper area for the tank. We then commence with digging to ensure the system is installed correctly on the grounds of your Pine Hills property. After the tank is built, we work on the plumbing system to connect it with your home, and we will install a high-quality drain field. We ensure each piece of the septic system is working properly and functioning at full capacity before wrapping up a septic tank installation.
With over a decade of experience in septic tank installation, we are happy to provide the highest-quality service to clients throughout the Pine Hills area. Our technicians are well-trained and experienced. We can answer all your questions about septic tank installation and maintenance, and you can rely on our quality of work. Contact us today to learn more about our septic tank installation and other services available for your home.
---
At Clark Septic, we offer high-quality septic tank installation services in Pine Hills, Orlando, Deltona, Altamonte Springs, Kissimmee, Ocoee, Oviedo, Winter Park, and Winter Springs, Florida.