An aerobic treatment unit uses oxygen to aid in breaking down organic matter more efficiently.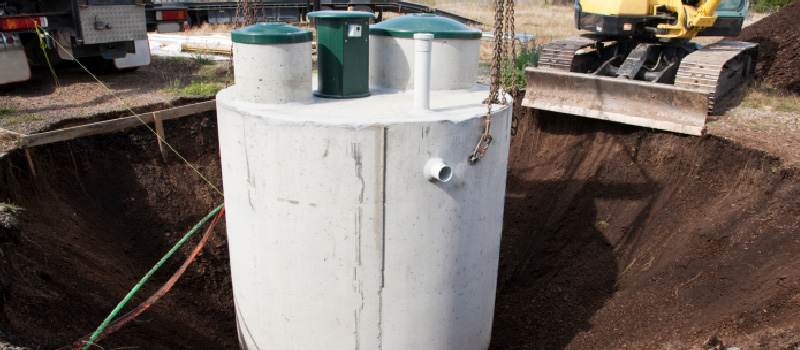 One of the differences between a home septic system and a municipal wastewater treatment center is the efficiency with which waste is broken down. A typical home system handles organic matter at a slower pace. It works out fine for many Ocoee, Florida households, but if you want a better option or you are required to because of code regulations where you are building, you should become familiar with an aerobic treatment unit.
Here at Clark Septic, we have experience with these systems and can install an aerobic treatment unit for your home or resolve any issues you might have if you already have one. We are happy to discuss the benefits of these systems and how they are a viable solution if the soil at your property cannot handle a standard septic system without the presence of an aerobic treatment unit that uses oxygen to break down the organic matter more efficiently.
In the nearly two decades that we have served the septic system needs of this community, we have stayed current with advances in the industry, changes in code regulations, and environmental concerns to be able to offer you the best solutions for your home's wastewater treatment needs. We understand that the topic can seem confusing and that you need answers you can rely on, so we take the time to address all your concerns so you can make an informed decision regarding the use of an aerobic treatment unit. Call today to schedule a consultation to learn more.
---
At Clark Septic, we offer high-quality services for aerobic treatment units in Orlando, Altamonte Springs, Kissimmee, Ocoee, Pine Hills, Oviedo, Winter Park, and Winter Springs, Florida.