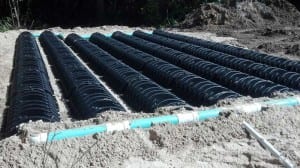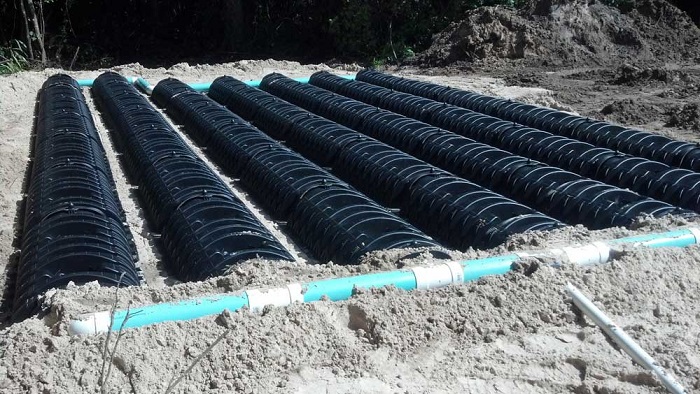 Regular septic tank cleaning is the only way to prevent toxic matter and odors from affecting your family and pets. Also, seepage from a leaking tank can also harm your lawn.
To determine how often your tank should be cleaned, a number of factors need to be considered. These include how many people use the septic system, whether there has been a lot of rain over the past year, and whether there's a washing machine being used often. A system serving 2 people usually only needs to be pumped every 5 years, but if your home has more occupants, pumping may be needed every 2 or 3 years.
While the main purpose of septic tank cleaning is to remove sludge from the drain field, it also prevents sludge from returning to your home as a result of clogs and backups in the main line. Both of these situations can result in premature and expensive drain field failure.
Replacing a drain field can cost thousands of dollars, depending on the type of septic system you have. On average, drain fields are expected to last between 15 and 40 years. One of the worst things any homeowner could ever hear is that they need a new one, especially when a proper maintenance plan could have kept it working efficiently in the first place.
At Clark Septic (formerly Clark Environmental Services), we are still the great family-owned business in Orlando, Florida that you've relied on for years! From drain field repairs and installation to septic maintenance & pumping, we're here for you. For fast, professional service, please contact us.