How Do I Take Care of My Septic System? Our Septic Maintenance Services in Orlando Is The Answer!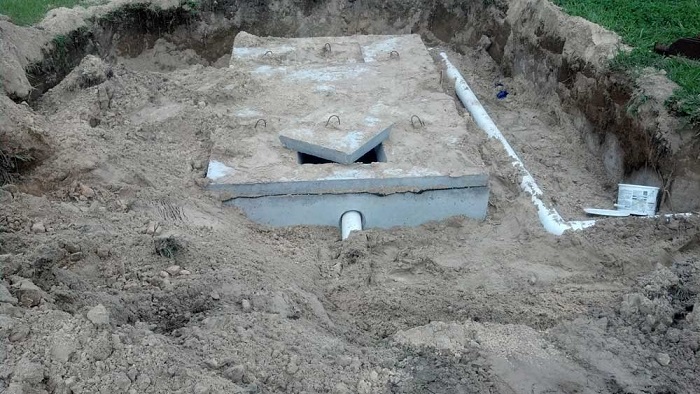 Septic Maintenance in Orlando – An ounce of prevention is worth a ton of cure. The most important step in maintaining a healthy and functional septic tank is regular septic tank pumping and inspection. On average most households should have their systems pumped every 2 to 5 years. How long you wait just depends on your water consumption and the size of your household.
We often hear our customers say they wish they had a city sewer to save money. But the fact is, septic systems are much more cost efficient than city sewers. The average city sewer bill is between seventy and one hundred dollars each month. Your septic system on the other hand, asks for less than one hundred dollars a year. So in reality, even with regular septic maintenance, most homeowners will save money.
Listed below are some general tips to help keep your septic system healthy and functioning properly with our reliable septic maintenance services in Orlando. Remember to call us or email us if you have any questions! We are always available to help. (407)383-4331
Here is a list of Do's and dont's that will help the life of your system and help save you money:
To prevent problems and unexpected emergencies, it is important to have your septic tank pumped and inspected by a licensed professional every 2 to 5 years. Call us today, we can help!
Repair any leaking toilet or faucets.
Try to conserve water consumption when possible.
Do laundry over several days instead of on one day, this may overload the system.
Bacteria can help the life of your system as well, for more information contact us today!
By keeping a detailed record of the maintenance and care such as septic pumping and maintenance records, homeowners in the future will be well informed about where their septic system stands.
Don't build driveways, storage buildings or other structures over the septic tank or drainfield.
Don't drive over your septic tanks or drainfields. This can crush you system.
Don't come in contact with the liquid from the septic system. It contains pathogens that can make you sick.
Don't allow electrical service to be interrupted to a septic system that has mechanical components or alarms as disinfection may be compromised.
Don't send water softener back-flush into your septic tank.
Limit or don't use your garbage disposal. Disposals can increase your solids loading by up to 50%.
Never enter a septic tank. The gasses in the tank can kill. Call us instead!
Don't forget to pump your septic tank every 2 to 5 years
We've been providing exceptional septic services to the Orlando area for over 15 years!
If you take care of your septic system, it will take care of you!
You can count on us to provide a variety of septic maintenance services.
Very knowledgeable, friendly, and showed up on time.
"Awesome service! Very knowledgeable, friendly, and showed up on time. Had a backup issue with our 25-year-old septic system this morning. Called and spoke with Frank at 7:30 AM. He was able to be out this afternoon with his team to mitigate the issue. Did not try to push expensive repairs, but gave helpful recommendations for sustaining our old system. I will definitely be contracting Clark Septic when we decide to refurbish/replace our existing system!"
★★★★★Joe
For more details, contact us.
---
At Clark Septic, we offer high-quality septic maintenance services in Orlando, Altamonte Springs, Kissimmee, Ocoee, Pine Hills, Winter Park, Oviedo, Deltona, and Winter Springs, Florida.