At Clark Septic, we offer a variety of septic services, including septic pumping, inspections, repairs, maintenance, and more. Feel free to contact us for more information about our specials.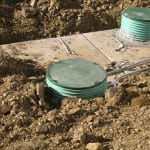 NEED HELP WITH SEPTIC TANK INSTALLATION? CONTACT US TODAY!
We will provide a free estimate on your new septic tank installation.
Read More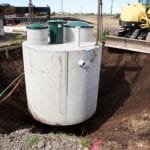 FILL OUT OUR CONTACT FORM NOW!
Did you know we install ATU systems? Give us a call now to schedule your installation!
Read More