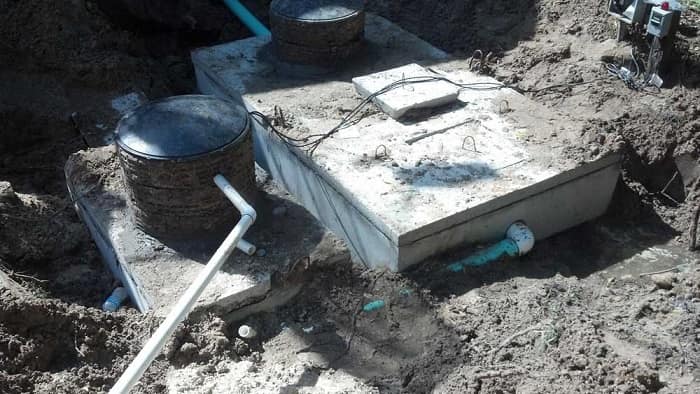 There are three times when you will need the services of a septic system company – to install a new or replacement system, repair a current system or perform maintenance and other preventative measures.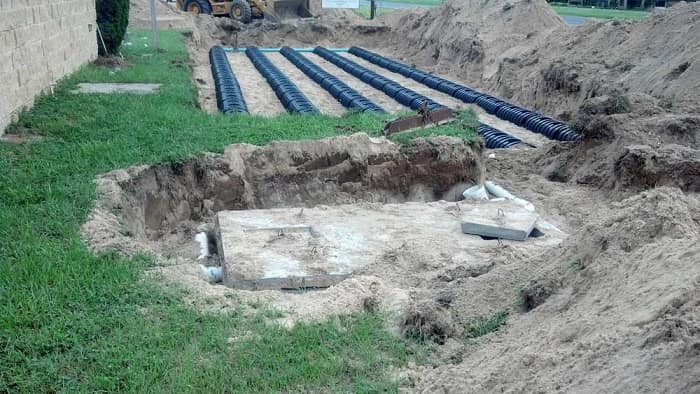 The drain field is what filters wastewater before it is returned to groundwater, so if it is not operating properly and you use well water, you can be contaminating the very water you use in your home.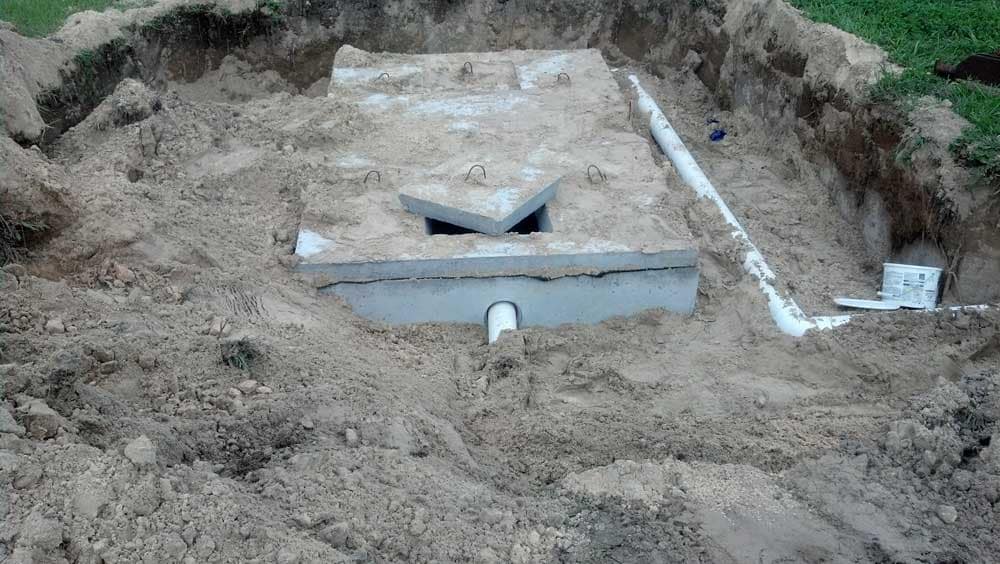 An ounce of prevention is worth a ton of cure. The most important step in maintaining a healthy septic tank is regular septic tank pumping and inspection. On average most households should have their systems pumped every 2 to 5 years.
For expert septic services in Orlando, Florida, contact us at Clark Septic!
For expert septic services in Orlando, Florida, contact us at Clark Septic!
We offer a variety of septic services in Orlando, FL, including septic pumping, inspections, repairs, maintenance, and more.
Since 2002, our team here at Clark Septic has been in the business of installing, maintaining, and repairing the septic systems of Orlando and the rest of Central Florida. While we changed our company name recently, our passion for customer service and getting the job done right remains the same! We offer a wide variety of septic services, such as septic system maintenance, full diagnostic tests, drain field repairs, and much, much more. We know that septic emergencies don't always come during business hours, so we have emergency service available to help you! We also offer very competitive pricing. If you've got a mess, we're the best!
Contact us today for a quote.

Always have exceptional service with Clark Septic. They are reliable, efficient, and on time. Frank has integrity and honesty and lets his customers know exactly what has to be done to complete the job. I would recommend this company to everyone! Thanks again, Frank and Rob, for a job well done!!
– Sue Somm
Clark Septic has been our "go to" company for septic tank pump-outs and now to replace our drain field. Friendly, honest, and hardworking men who get the job done quickly and professionally! I was amazed at the efficiency with which our drain field was replaced and the communication Frank provided throughout the project.
– Melanie Peetz
Wow! Amazing service! They came out as soon as possible! We called over 10 places and they had the best customer service and quick service. The owner came out to do the job and was very nice and humble! The pricing is good and they are fast! Definitely recommend them!
– Karline Pastrana