If you have a septic system on your property and have not had anything done to it for a while, now is probably a good time for a little septic system maintenance. Depending on the size of your septic tank, it really should be pumped out and inspected by a professional every 2-5 years. If you have a larger family, it should be done closer to every 2 years. The more people using the septic system, the faster the tank will fill up. It is important that maintenance is done on a regular basis to help you keep your septic system in good working condition.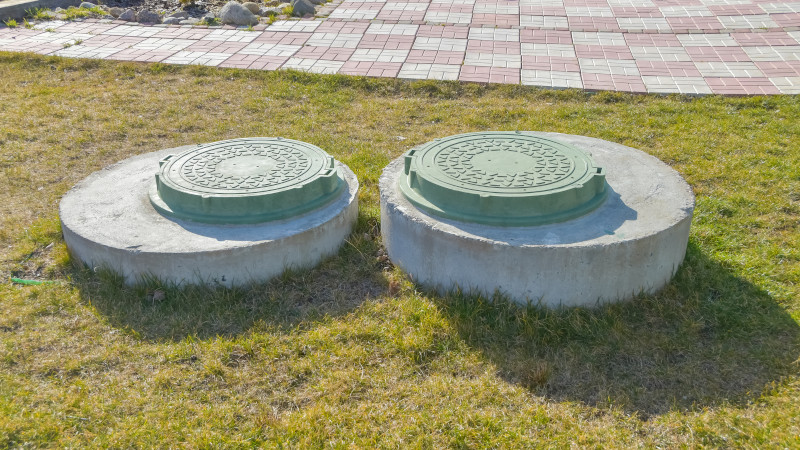 If septic system maintenance is overlooked, it can cause a huge problem. You could have flooding around the septic drain field, your yard could smell like a sewer, your drains could smell really bad and be slow to drain, and you could have raw sewage back up through your drains and toilets. Regular maintenance will help prevent these things from happening and will keep your septic system working like it should. When a professional comes out to do septic maintenance for you, they will check the septic tank, grease trap, drain field, and will look for any problems. If any problems are found, they will get them repaired quickly before an even bigger problem happens. Keeping up on regular maintenance is the best way to make sure that your septic system is always in good shape and functioning like it should.
Call us today at Clark Septic to set up an appointment for septic system maintenance. We provide quality septic services that you can count on.