Your septic system isn't something that you regularly think about. It is one of those things that is often out of side and out of mind. This is a dangerous mindset. It is important to do routine septic maintenance to help keep your system running properly. There are several things we suggest you do for septic maintenance, such as:
Inspections – It is important to have regular inspections of your septic system by someone who is experienced and certified. The length of time between inspections depends on the type of system you have.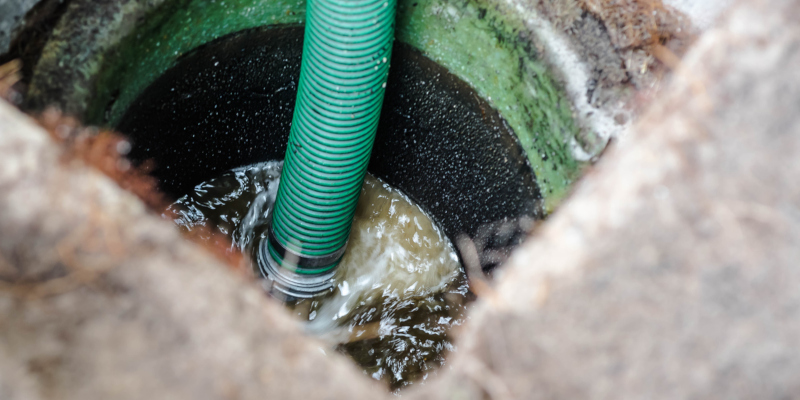 Limit water use – Using too much water in your home is a common cause of septic tank issues. Don't leave water running, and don't do multiple loads of laundry in a single afternoon.
Septic pumping – Another important septic maintenance tip is to have your septic tank pumped when needed. Don't try to stretch the time between pumping. Your water use will determine how often you need your septic tank pumped.
Watch what you flush – It is important to only flush toilet paper. You should never flush anything else, like baby wipes or feminine hygiene products. Don't flush household chemicals or septic tank additives. Also, never drain your hot tub into your septic system.
With regular septic maintenance, you can help to keep your septic system running great for years. If you have any questions about your septic system, need to schedule a septic inspection or septic pump, then please give us a call at Clark Septic.