If you are preparing for a septic tank installation in your new home or upgrading an old system, you are probably wondering what to expect during this process. Luckily, there is not too much for you to worry about. We will work hard to make your installation as smooth and easy as we can for you. Here is what to expect during your septic tank installation:
Preparation. Before we even begin installation, there are a few steps we take to help us prepare. Tests are performed on your soil to ensure that it is permeable and can support your septic system. We will also plan the excavation of your land and how we will install your septic tank so that everything goes smoothly on the day of installation.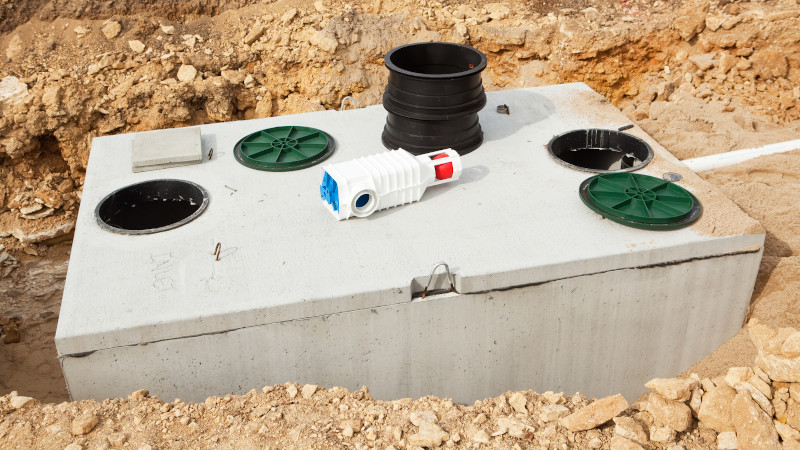 Installation. On installation day, you will notice your pipes being laid out, your septic tank being placed into the ground, and pumps being installed. After your septic tank is installed and connected to your plumbing, we will run tests to ensure that your new septic system is working properly and efficiently.
Maintenance. Once your septic tank installation is complete, we encourage you to schedule regular maintenance and pumping to keep it in top shape. If any issues do arise in the future, we can come investigate and provide quick solutions.
At Clark Septic, we have been providing septic tank installations since 2002. Not only do we install septic systems, but we also provide pumping and maintenance services as well. We are committed to providing the best service for all of your septic needs. Give us a call today to learn more about septic tank installation and how we can help you.