A septic system that is not well maintained is one that can become a smelly problem. Through proper septic maintenance, you can keep your septic system running strong for a long time. Unfortunately, the "out of sight, out of mind" concept rings very true with septic systems. Despite the fact that they must work 24/7, their location under the ground makes them easily ignored until there is a problem.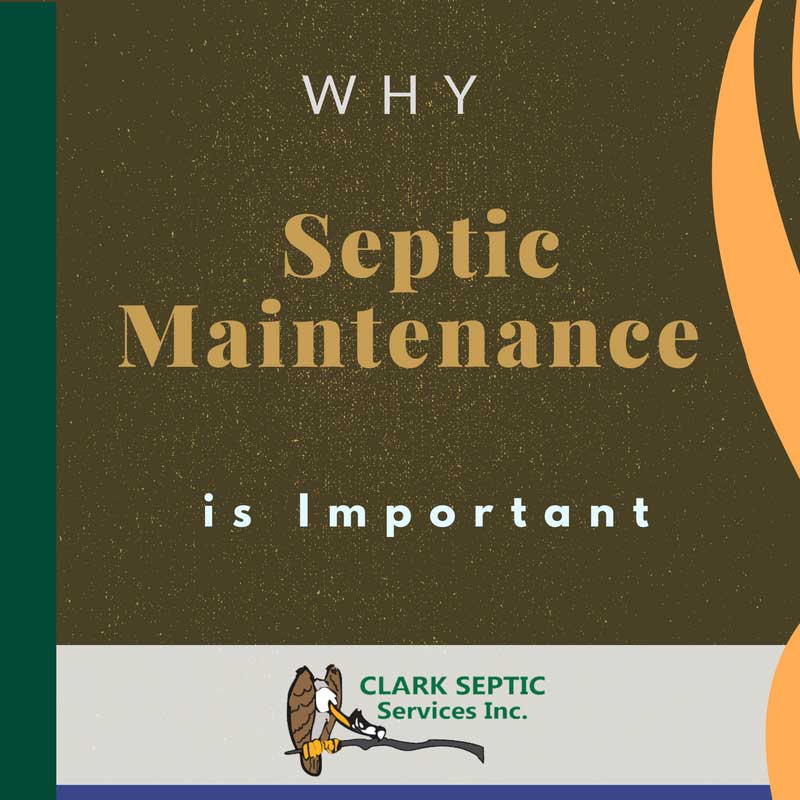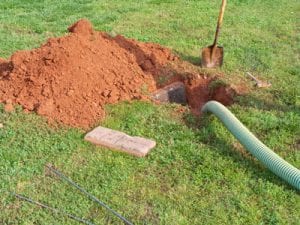 Proper septic maintenance can save you a lot of money. Not performing regular maintenance can result in a major repair in the future that can cost you thousands of dollars. Just like your car needs maintenance so you can get the most out of your investment, your septic system does, as well. If you don't, then your yard could become a mess, and the environment could also suffer. Not having the septic system pumped every three to five years can result in drinking water, groundwater, and well system contamination.
When septic maintenance is carried out properly, the system will work for the long term. By staying on top of things, you can save a lot of money. All you have to do is have an annual inspection of the septic tank. If there is a problem, it can be rectified as soon as possible, so it doesn't become an even bigger problem later. Not only do you save money, but you also have peace of mind that you're not going to have a problem anytime soon.
Save