Septic tanks process organic matter and discharge liquids into pipes buried beneath drain fields. These are located in dedicated areas on private and public properties. Once the wastewater is discharged, it is eventually processed into the groundwater.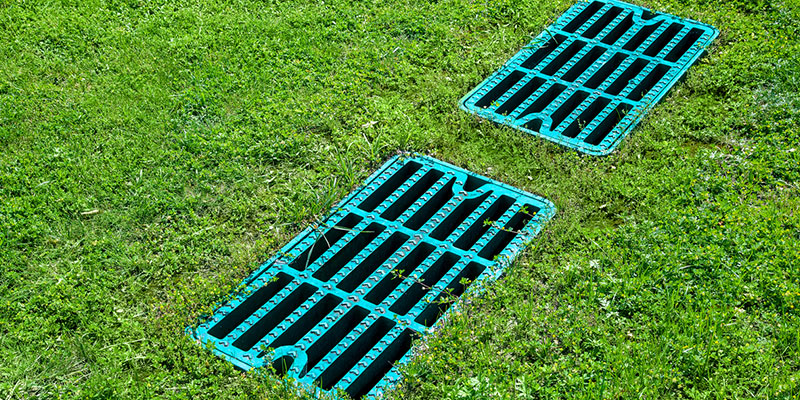 People who have septic tanks may need a drain field repair from time to time. Signs that you might need one include:
Slow-draining sinks
Sewage odors near the tank and drain field
Algae growing in the drain field
Gurgling sounds in your pipes
Sewage water backing up into your sinks, tubs, and toilets
Here are the three main causes for a drain field repair:
Clogs: Septic system lines can get clogged by things like tree roots, debris, and dirt. When this happens, the wastewater can accumulate in the wrong places. As a result, the lines may drain too slowly, and you may see pools of water forming. Clogs can also break septic lines and damage drain fields.
Effluent backups: Effluent (liquid) backups can also cause pools of wastewater to form in drain fields. Another symptom is slow or non-draining septic lines. Effluent backups happen when there is biological or hydraulic overloading. In most cases, this happens because the system is trying to take on more than it can handle.
Broken Lines: Septic lines in drain fields can break and may need to be repaired or replaced. It's important to determine why the line broke and take appropriate preventative measures.
At Clark Septic, we belong to the Florida Onsite Wastewater Association and offer septic system drain field repair services. Call us today to set up an appointment.