Septic tank pumping is just one of those things that you have to get done, and waiting too long to do it can cause serious issues and/or damage. No one wants to have septic tank issues. Waiting too long can be a messy and smelly problem. Save yourself from a very gross, dirty, and stinky problem and have your septic system pumping done every 3 to 5 years, as needed. Here are just a few of the great benefits of septic tank pumping:
Protection – The last thing you want is an overflowing septic tank. Routine septic tank pumping will protect you, your landscaping, and home from untreated wastewater. Not doing this could be damaging to your family's health and safety.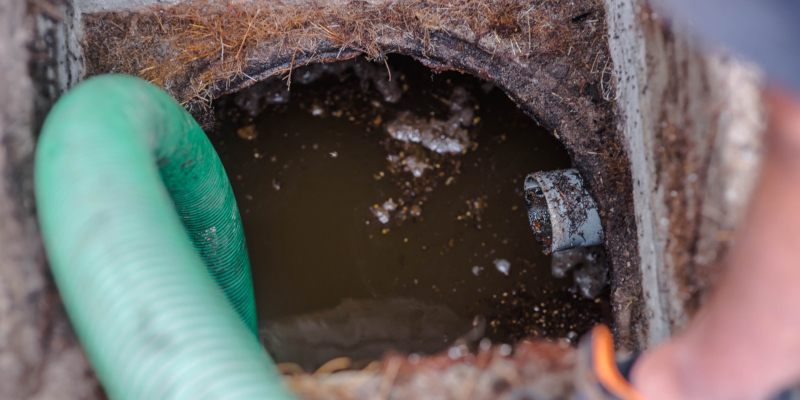 Healthy system – By removing excess waste and water from your septic system, you are ensuring the health of your entire septic system. Routine septic tank pumping is far less expensive than replacing your septic system from lack of maintenance.
Cheaper – Routine septic tank pumping is far less expensive than having to replace your septic tank. Do yourself and your pocketbook a favor and schedule your septic system pumping.
Property value – Potential home buyers will want to know how you maintained your septic system. If you have taken great care to ensure its health and maintenance, then the value of your home will increase.
If you are looking for an experienced, professional, and responsive septic tank pumping company, then give us a call at Clark Septic in Oviedo, Florida. We would love to help you keep your septic system healthy and running properly.