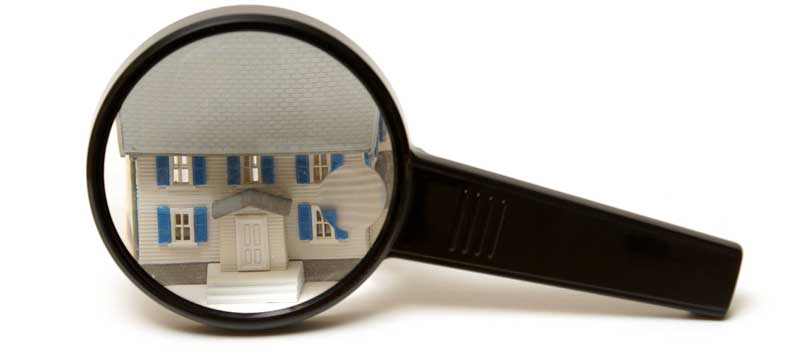 Buying a home is exciting whether it is your first one or not, but there are some things that even experienced home buyers can neglect to do prior to closing. One of those is having a septic inspection done if the home is not on a municipal sewer system. Many homeowners and even real estate agents do not realize that the regular home inspection done does not include a full septic inspection, yet as a buyer you need to know the overall health of this vital component of your soon-to-be new home.
A septic inspection will tell you a number of things – the age of the system, if the system has been well maintained, if it is in good condition, and how soon you can expect to need to have the septic tank pumped and cleaned. A professional septic inspection professional can also advise you on how to maintain a septic system if this will be your first experience with one. It is vital to know what you should and should not introduce to your septic tank and drain field in order to keep the system operating smoothly and efficiently.
When it comes to getting quality septic services in the Orlando, Florida area, including arranging for a septic inspection, give us a call at Clark Septic. For 15 years we have been putting complete customer satisfaction first so you can feel confident your new home's septic system will be in good working order and stay that way as long as you own your home.