One of the services we provide at Clark Septic is septic inspections. We recommend scheduling a septic inspection before you sell your house and any other time you want to make sure your system is in good condition.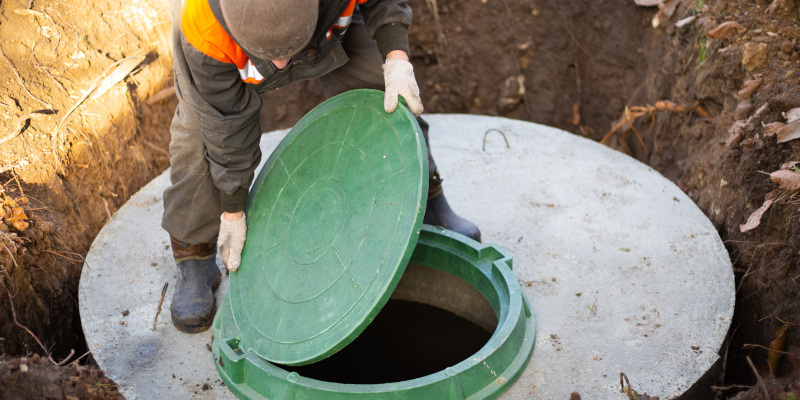 If you have a septic inspection coming up, here's what will happen during your appointment:
We'll inspect the control panel and make sure the alarm and switch operations are working like they should.
We'll check the voltage level being sent to your aerator and then check on the pull and maintenance of the aeration unit. We will also clean the area around this unit to ensure it's free from any debris.
We'll make sure your plug and connector are watertight and that the aspirator tip is in good condition.
We'll conduct a sludge test to measure how much waste is in your tank and make a personalized pumping recommendation.
We'll inspect the condition of the riser covers, the risers, and the filtration unit.
We'll inspect the disinfection system and the outfall to ensure all waste flows through your septic system properly.
Our septic inspections are incredibly comprehensive to ensure we can give you a clear picture of what's going on with your system. We'll also provide recommendations about any repairs your system needs based on what we found during your inspection. To learn more about our septic inspection process or to schedule your next inspection, contact us today!