Septic tanks are different than when you are connected to a municipal water system. You are responsible for septic maintenance and keeping an eye on the system for necessary repairs.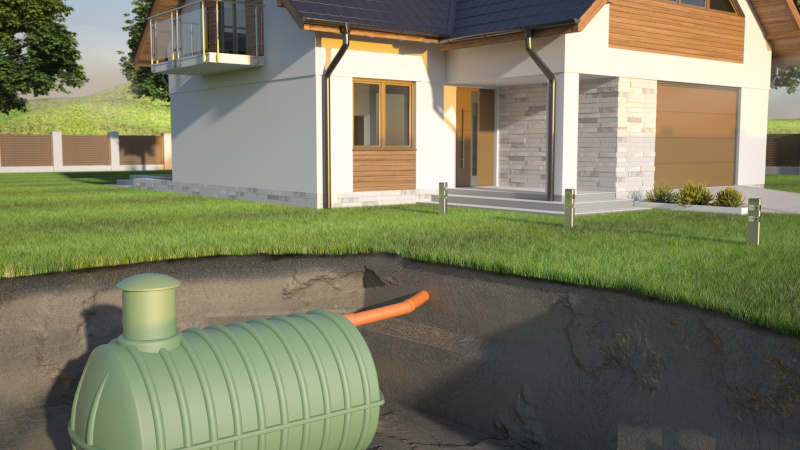 If you're new to life with a septic system, here are some maintenance tips to help you keep things in working order.
Inspect the Grounds – The septic system lies beneath the ground in your yard. Know what your yard normally looks like and check it regularly. If things get too mushy, too green, or you see water pooling, you need assistance from the professionals.
Landscape Wisely – The septic system needs to have its own space. It's tempting to hide the lid and other signs of it with landscaping, but you don't want trees, bushes, or other things to grow roots around the tank that would disturb its operation. Keep landscaping away and consult with landscape professionals before planting anywhere near the tank or drain field.
Use Water Wisely – On city water, you can typically use as much water as you need whenever you want. You pay for it, of course, but you can use it as you please. With a septic system, the water must process through the tank, and if you use too much at a time, it overloads the system. Use septic maintenance best practices by spacing out your water use.
If you need other tips for septic maintenance to keep your system in good condition and working well, contact our professionals at Clark Septic. We work hard to provide you with the best customer service, and that includes answering any questions you have on septic maintenance.