If you live on a property that has a septic system, you know that there are a few things that need to be done on a regular basis to maintain your system. It is not something that can just be ignored. The thing about septic tanks is that eventually they will get full. If they get too full, they can cause a lot of problems. First, they will start to make your drains and the area around the drain field smell bad. Next, raw sewage can back up through your toilets and drains. Pipes can burst and your septic tank can crack, causing a huge mess and requiring you to have a new septic system installed if it can be repaired.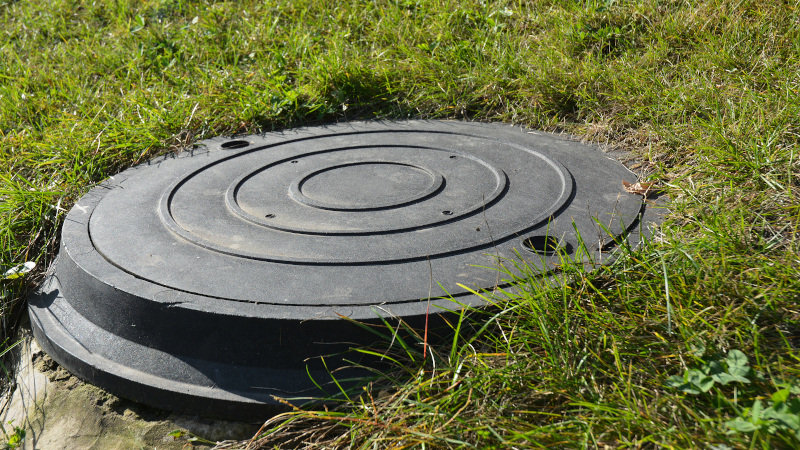 In order to avoid problems with your septic system, you can have regular maintenance done on your system. A professional septic company can help you with all of this. They will first come and pump your septic tank. This should be done every 2-5 years, depending on the size of your septic tank and the size of your household. They will inspect the septic system for any signs of damage and can do any repairs at that time. They will inspect the drain field and make sure that everything looks normal and is functioning properly. If you need a new septic system installed, they can also take care of that for you and can even help you decide what septic system would be best for your property.
If you need help with anything regarding your septic system, call us today at Clark Septic. We provide quality septic services, including septic tank pumping, septic system cleaning, septic system maintenance, drain field installation and maintenance, septic system installation and septic system repairs.