Your septic system takes care of the waste coming from your home, and you wouldn't be able to live in your house without it. You realize that you need to make any septic repair needs a priority, so you don't have any problems with sewage. At the same time, you may not know if that septic repair can wait a little bit or if it's an emergency that should be dealt with right away.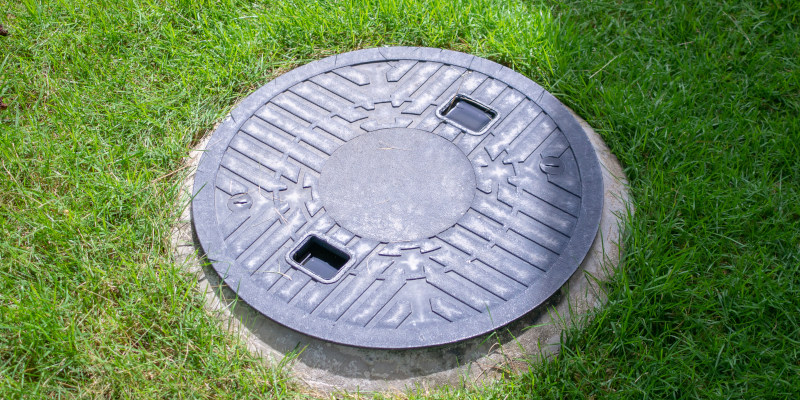 If we come to your home to do an inspection and point out some repairs that need to be done, many of these can wait until you get on our schedule, and we can come and fix them. Up until then, you can continue to use your septic system like normal. And for all other repairs, you can usually keep using your septic system like normal if you don't notice sewage backing up into your drains and your drain field isn't overflowing.
However, if sewage keeps backing up into your drains, your toilets won't flush, the alarm on your septic tank is going off, or your drain field looks like it's overflowing, these are all signs that you need to call us ASAP for septic repair services. Otherwise, your septic system could incur permanent damage and you could have a health hazard on your hands.
The next time you need someone to fix your septic system, reach out to us at Clark Septic. We'll respond to your call for help promptly and get your septic system working again in no time.