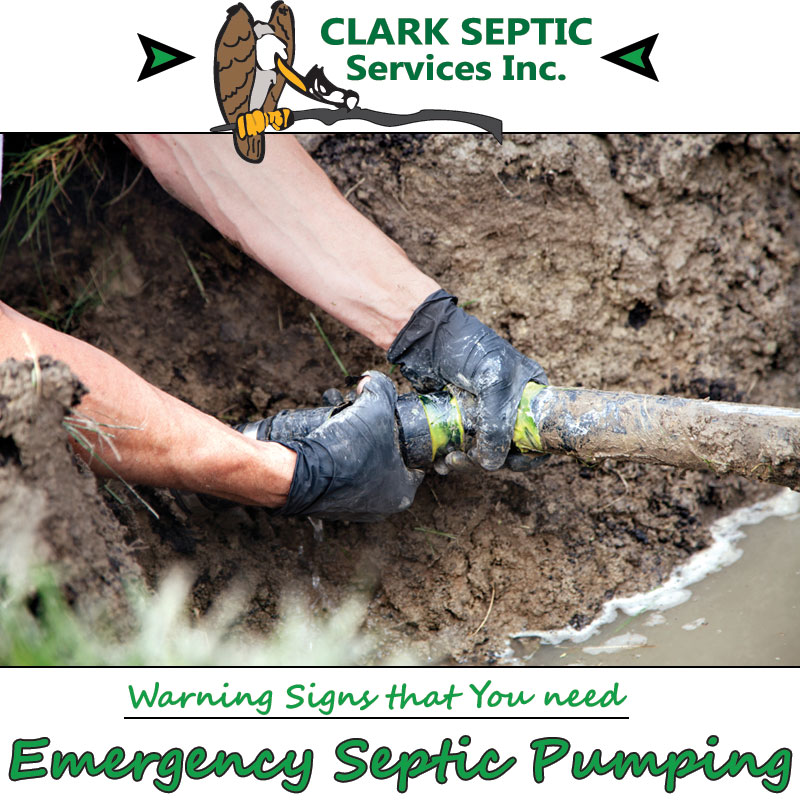 If you think septic pumping is an expensive and unnecessary service, you're wrong. If you ignore your system, you'll end up paying thousands of dollars for preventable repairs. So, to help you avoid this, be aware of the warning signs that you may need emergency septic pumping:
There's a foul smell like sewage or rotten eggs. This is a big indicator that your system is in need of pumping. It means that there's either a major clog or that an excessive amount of sludge has built up in the tank. It should be checked by our professionals at Clark Septic ASAP.
Standing water on the drain field or septic tank. These damp patches are wastewater and are big red flags. It means that your system is not draining as it should and is in need of emergency maintenance.
If you hear gurgling noises in the pipes when there's no water running, or your toilet and/or sink bubble when they are draining, you might have a backup on your hands.
Backups and clogs. If you flush the toilet and the water surges back up, it's likely your septic system is in trouble. This is a warning that shouldn't be ignored. Call our septic pumping professionals right away for an inspection.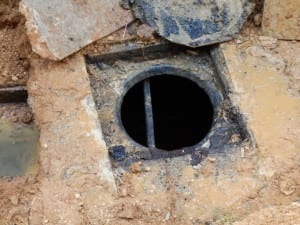 At Clark Septic Services, Inc. (formerly Clark Environmental Services), we have a new name, but are still the great family-owned business in Orlando, FL that you've depended on for years! From septic tank installation and repairs to pumping and drain field maintenance, we're here for you. For fast, professional service, contact us today.