Need a new septic installation at your home in Winter Springs? We can help.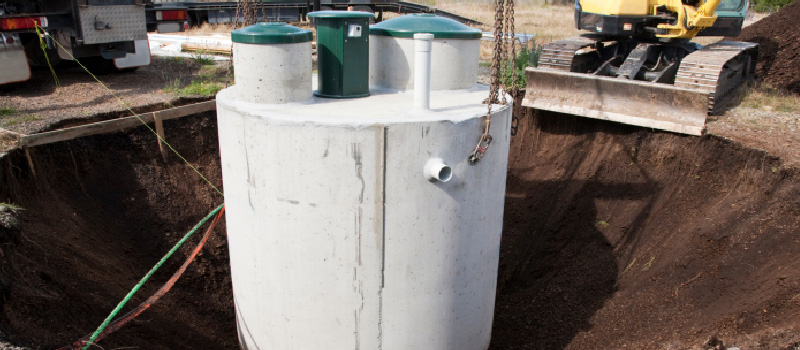 Are you building a new home in Winter Springs, Florida? Do you need septic installation to complete your building process and get to finally move into your new home? Give us a call at Clark Septic, and we can give you a free estimate for your new septic installation. If you already have a septic system, we can provide inspections, pump-outs and repairs when needed.
Once your septic installation is complete, it is going to be very important that you maintain your septic system the right way to protect your investment. We can discuss the specifics of your system when it is installed, but here are some of our basic dos and don'ts:
Get your septic tank pumped every 3-5 years by a licensed professional.
Maintain your plumbing and avoid leaks. Water conservation helps your septic system perform better.
Don't overload the septic tank by doing all your laundry on one day.
Be careful about what goes into your system. Don't use your garbage disposal or flush anything besides toilet paper.
Consider adding beneficial bacteria to your septic system to improve the breakdown of solids.
Keep all your septic records, from installation and location to maintenance and repair records.
Never build on top of any part of your septic system, including the drain field. Don't drive over it, either, as it can crush the system.
Remember that only licensed professionals should work on your system.
With proper maintenance, your new septic installation can last for a very long time and be a great investment. When you are ready to get started, give us a call at Clark Septic.
---
At Clark Septic, we offer high-quality septic installation services in Winter Springs, Orlando, Deltona, Altamonte Springs, Kissimmee, Ocoee, Oviedo, Pine Hills, and Winter Park, Florida.