Our experienced professionals can quickly and efficiently take care of any septic issues you are having in Deltona.
Sometimes it can be hard to know the best way to care for your septic tank.  It is also hard to know how often it needs inspected or maintained.  Maybe you even wonder if some things are even necessary to have done to your septic tank.  You do not want to waste money on things that don't need to be done! At Clark Septic, we know how important it is to you to keep septic costs down.   We will only recommend services that are necessary to keep your septic system up and running.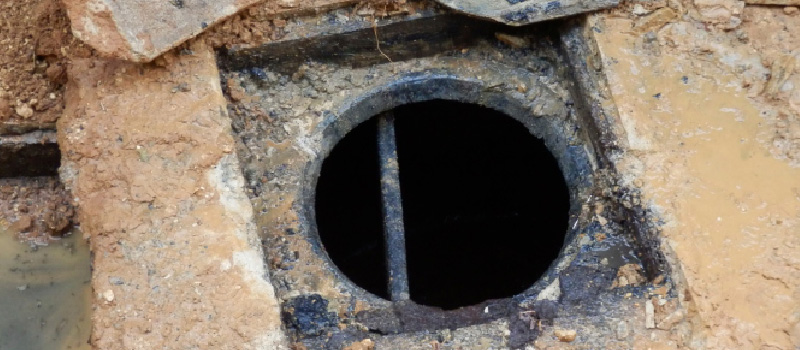 It is important to have your septic tank pumped regularly.   If your tank gets too full, it can cause your septic waste to back up into your home, which can cause a huge mess.  Our technicians will come to your property with a pump truck and remove all waste and sludge from your tank to prevent this from happening.
We also recommend having your septic tank inspected on a regular basis.  We will come out and inspect your tank for any cracks, holes, leaks, or any other problems.  This will help keep your septic tank working properly and prevent any expensive repairs.
At Clark Septic, we have been providing quality septic maintenance services in Deltona, Florida for over a decade.  We can help you keep your septic tank in great working order and help prevent any big problems with your tank.  Customer satisfaction is very important to us.  We strive to provide the best septic services at a fair price.  Call us today to set up septic services with us at Clark Septic.  We will take great care of you!
---
At Clark Septic, we offer high-quality septic services in Deltona, Orlando, Altamonte Springs, Kissimmee, Ocoee, Pine Hills, Winter Park, Oviedo, and Winter Springs, Florida.