It's important to remember that taking care of your septic system in Pine Hills begins with routine maintenance.
At Clark Septic, we know that caring for your septic system is something that may not always be high on your priority list. Fortunately, our experienced team is equipped to help you manage and maintain your septic system so that is continuously works well for you year after year. Having a septic company that you know and trust can go a long way to preventing potential problems, enjoying an efficient septic system, and knowing that you have a team you can call on any time you have questions or concerns.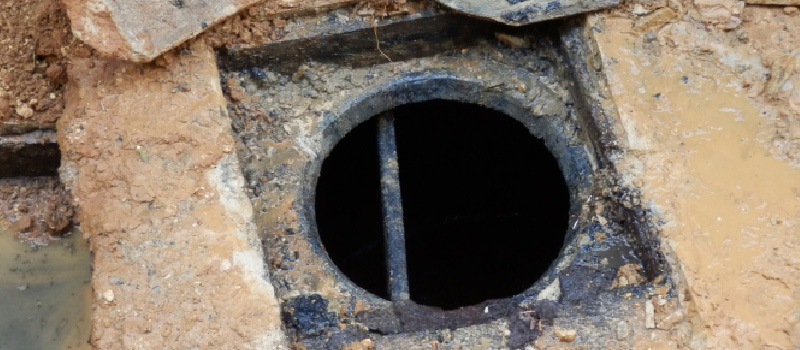 When you make Clark Septic your septic company of choice, you'll find we always go above-and-beyond to make sure our customers are satisfied. We are happy to answer any questions you may have about your septic tank and other system components, as well as provide recommendations for the services that will keep your system working its best. We always take the time to do any septic work correctly the first time, and we want you to feel confident that your septic system is in great condition for regular use.
It's important to remember that taking care of your septic system begins with routine maintenance, usually every three to five years. If you ever have questions about the frequency with which you should schedule septic tank pumping or inspections, you can always call usfor the answers and services you need.
Contact us today if you have questions about septic system maintenance, installation, or repairs at your home in Pine Hills, Florida. Our team at Clark Septic is standing by to assist you!
---
At Clark Septic, we offer high-quality septic services in Pine Hills, Orlando, Altamonte Springs, Kissimmee, Ocoee, Winter Park, Deltona, Oviedo, and Winter Springs, Florida.