You cannot see your actual septic tank, so it is important to have a septic tank inspection completed to ensure that your septic tank is healthy and operating properly. The hope of a septic tank inspection is to find signs of future problems before they occur. Every septic tank is different, so it can be difficult to know when you should have septic tank inspections completed. Here are some guidelines regarding know how often you should have a septic tank inspection done:
How often you need to have your septic tank inspected depends on how many people are living in your home and the size of your tank. We can help you determine a proper schedule for your unique system.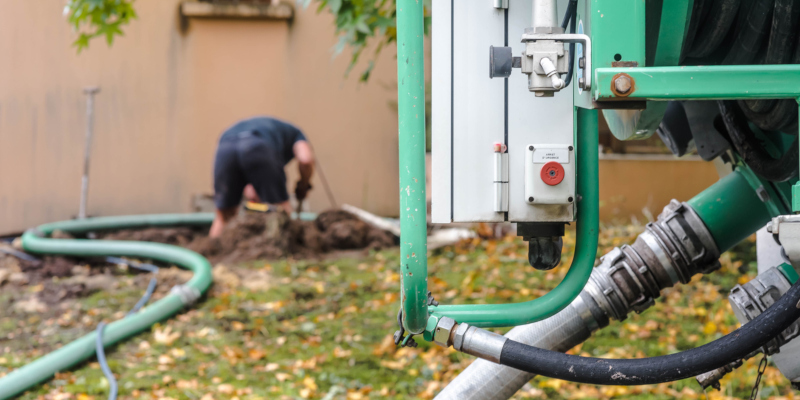 If there is water gathering or the grass is looking extra green above your drain field, then it's time for an inspection.
If you use water-using appliances, like your dishwasher and washing machine, often, you will need an inspection more often.
A sewage smell inside your home or around your property is a sign of needing a septic tank inspection.
If you don't know when the last time your septic tank was inspected, then its time to have it done.
If you suspect there are issues with your septic system, you will want to have it inspected.
If the water draining from your sinks, toilets, and bathtubs is slower than usual, then have the septic system inspected.
We cannot express enough how important it is to have your septic system inspected on a regular basis. Allowing your system to go unchecked can lead to serious damage and possibly necessitate septic system replacement. If you have further questions or would like to speak to one of our experienced professionals about whether it's time to have your septic system inspected, then please give us a call at Clark Septic.