For septic tank cleaning that is thorough and includes an inspection, give us a call, and we'll take good care of your Deltona septic system.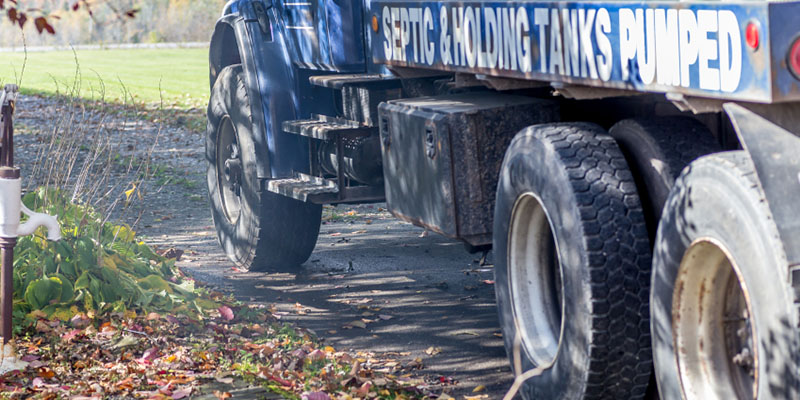 Does it seem like you keep needing septic tank cleaning more often than you think you should? If you are using someone besides our professionals at Clark Septic, there could be a few different reasons for that. First, some companies do not completely empty the tank when they pump it out. We believe you are paying for a complete job, so we remove all the scum and sludge. One of the reasons that we do this is because we also want to inspect the tank for cracks, holes or water running back in from the drain field. We couldn't perform this included tank inspection if we left waste behind.
Another reason why you may need septic tank cleaning more often is not having a full understanding of what should and should not be introduced to your Deltona, Florida home's septic tank. When we perform a septic tank cleaning, we will go over the best practices, so you can make modifications to reduce cleanings and also preserve the health of your septic system as a whole.
A few common mistakes are overusing the garbage disposal, flushing facial tissue or paper towels, and permitting grease and oil to go down the drain. While a garbage disposal can be a useful appliance in your home, keep in mind that you could increase your solids loading by up to 50%. A better option is to start a compost area in your backyard, which you can then use to fertilize your landscaping and save you money in the process. If you have any questions about septic tank cleaning or any of our other services, give us a call.
---
At Clark Septic, we offer high-quality septic tank cleaning services in Orlando, Altamonte Springs, Kissimmee, Deltona, Ocoee, Pine Hills, Oviedo, Winter Park, and Winter Springs, Florida.