When we take care of your septic pumping at your home in Winter Springs, you will know it is done right.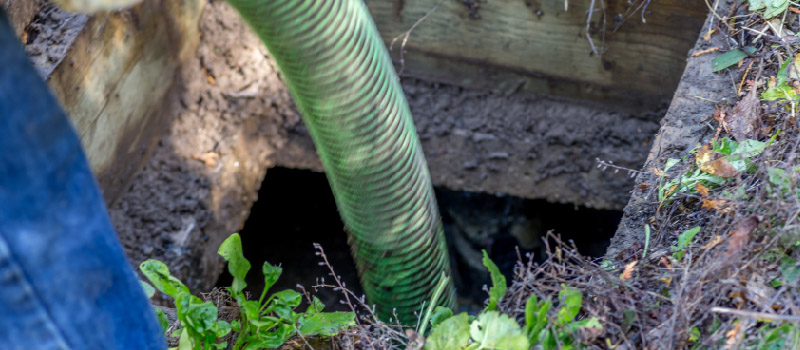 Septic pumping is one of those things that most homeowners know they need to have done, but it is easy to put it off. After all, your septic tank is hidden underground, and if things seem to be working properly, it is easy to forget about. However, septic pumping is one of the most important things you can do to maintain your septic system over time. Getting septic pumping every 3-5 years can keep you from experiencing backups that are gross and even dangerous to your health. It can also save you money by identifying small problems before they turn into more expensive repairs down the road.
If your home is in Winter Springs, Florida and it's been a while since your last septic pumping, give us a call at Clark Septic. We are proud of our policy and methodical process:
Every tank is pumped to the bottom.
Next, we will remove any leftover sludge and scum.
Once the tank is empty, we will check it for problems, as well as checking any baffles or filters.
If you have never had your septic system inspected, we would highly recommend taking your septic tank pumping to the next level with a comprehensive septic tank inspection. During an inspection, we will perform the pumping as already outlined, but also test the pump and alarm system (if your system has one). Then we will complete a waterload test that allows us to analyze the effectiveness of your drain field. You will receive a full report with pictures and maintenance suggestions when the inspection is complete.
Don't wait until you have a mess on your hands. Call us at Clark Septic to schedule your septic pumping and inspection at your home in Winter Springs today.
---
At Clark Septic, we offer high-quality septic pumping services in Winter Springs, Orlando, Altamonte Springs, Kissimmee, Ocoee, Pine Hills, Oviedo, Deltona, and Winter Park, Florida.