Aerobic treatment units are often a beneficial alternative to standard septic systems.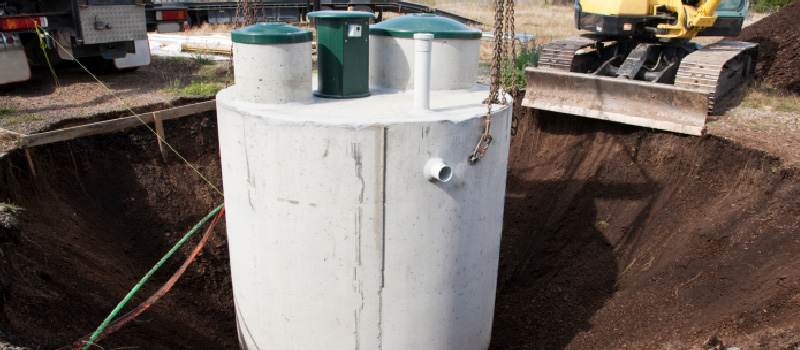 Standard septic systems use an anerobic process to dispose of and treat wastewater. Comparatively, aerobic treatment units, which are small-scale sewage plants, use an aerobic process to digest organic waste and treat wastewater. At Clark Septic, we recommend the installation of aerobic treatment units on properties in Altamonte Springs, Florida that lack sufficient space for a traditional system or properties close to a body of water.
An aerobic treatment system is a beneficial alternative to the traditional septic system in many situations. If you are in the middle of a new build or are interested in investing in a new wastewater treatment system for your home, we can inform you further about the benefits of aerobic treatment systems and provide our assessment of whether one of these systems is the best choice for your location.
As one of the most trusted septic service providers in the area, we take our reputation seriously and always provide honest, reliable advice. If you decide to go with an aerobic treatment unit for your property, we can take the project from there and complete the installation process with precision. Our main goal is to leave you with a wastewater treatment system that works for your household and property!
We realize you may have many questions about aerobic treatment units and how they work, and we would be more than happy to answer them. Get in touch with us at Clark Septic today to speak with a member of our team!
---
At Clark Septic, we offer high-quality services for aerobic treatment units in Orlando, Altamonte Springs, Kissimmee, Ocoee, Pine Hills, Oviedo, Winter Park, and Winter Springs, Florida.