Don't put off septic maintenance at your home or business in Winter Springs.
If your home or business in Winter Springs, Florida has a septic system, it is important to perform periodic septic maintenance to extend the life of your system and increase its effectiveness. One of the most important septic maintenance items is getting your septic tank pumped every 3-5 years. The frequency with which you need this service will depend on your water consumption and the size of your household.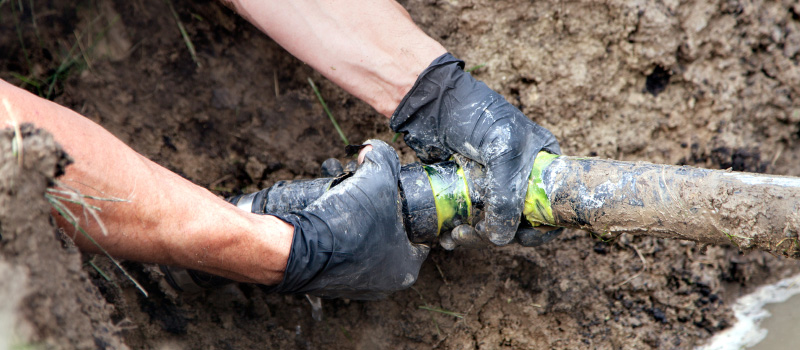 There are also many other things you can do to help your septic system work better and reduce the amount of septic maintenance your system needs over time:
Make sure you repair leaks and drips in your faucets and toilets right away.
Encourage everyone in your home to conserve water.
Consider adding helpful bacteria to your system.
Keep records regarding your septic system and know where it is located.
Never build over your septic tank or drain field.
Avoid driving over your system.
Don't use a garbage disposal and avoid rinsing solids down your drains.
If you do find yourself needing repairs to your septic system, keep in mind that you should never enter your septic tank, as it can contain toxic gases. Here at Clark Septic, we offer a wide range of septic services, including septic pumping, land clearing and preparation for new installations, grease trap pumping, line cleaning and bacteria sales. We are a family-owned business and have been in operation since 2002, and complete customer satisfaction is our goal. Give us a call today and see why we have an A+ rating from the Better Business Bureau.
---
At Clark Septic, we offer high-quality septic maintenance services in Winter Springs, Orlando, Altamonte Springs, Kissimmee, Ocoee, Pine Hills, Oviedo, Deltona, and Winter Park, Florida.