Here are the dos and don'ts of septic maintenance for your Altamonte Springs home.
Here at Clark Septic, we understand that your goal is to need septic maintenance and septic repair at your home in Altamonte Springs, Florida as infrequently as possible. That's why we want to make sure you know all the dos and don'ts of managing a septic system. Taking good care of your septic system will reduce the amount of repair costs and increase the lifespan of your septic system. Septic maintenance is key.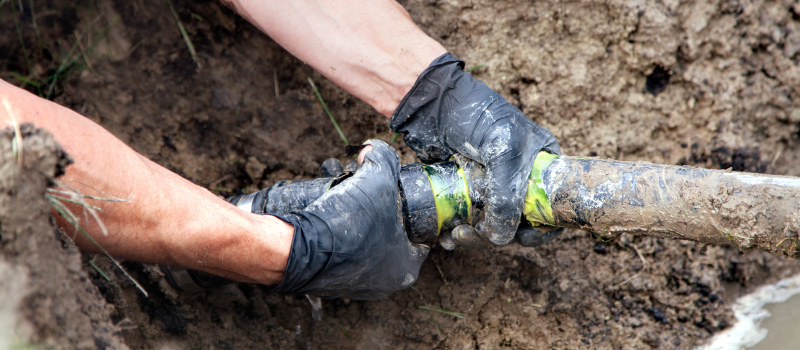 Here are some of the things we recommend to improve the function of your septic system:
Have your septic tank pumped and inspected every 3-5 years.
Repair any leaking or dripping toilets or faucets right away.
Try to conserve water.
Spread laundry out over several days instead of doing it all at one time.
Add bacteria to your system to aid in breaking down waste.
Keep a detailed record of all septic maintenance and repair.
Here are some things to avoid if you want to keep your septic system healthy and functioning:
Don't build anything (including driveways) over any part of your septic system.
Don't drive over any part of your septic system.
Don't come into contact with liquid from your system and never go into your septic tank. Let a professional handle this.
Don't send water softener back-flush into your septic tank.
Don't use your garbage disposal like a trash can—it should be used very sparingly.
Don't allow electrical service to be interrupted if your system has electrical components or an alarm system.
Septic maintenance is important for keeping your septic system working properly. For all your septic needs in Altamonte Springs, give us a call at Clark Septic. We handle pumping, land clearing and site prep, installation of new systems, grease tramp pumping, line clearing and more.
---
At Clark Septic, we offer high-quality septic maintenance services in Altamonte Springs, Orlando, Kissimmee, Ocoee, Pine Hills, Winter Park, Oviedo, Deltona, and Winter Springs, Florida.