Looking for septic services at your home or business in Altamonte Springs? Give us a call.
Don't wait until you need emergency septic services to find a company you can trust to work on your septic system in Altamonte Springs, Florida. Here at Clark Septic, we are dedicated to providing quality septic services to all our customers in the Altamonte Springs area. Here are some of our most popular septic services:
Septic tank pumping
Septic tank inspection
Land clearing and demo
Site preparation
Septic system installation
Grease trap pumping
Line clearing
Bacteria sales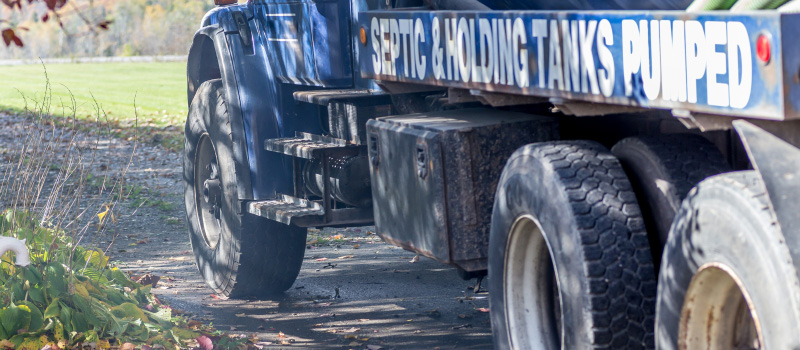 One of the most important septic services you can receive is regular maintenance. This includes septic tank pumping and inspection. Most households will need septic tank pumping about every 3-5 years. The exact interval depends on how much water your family uses and how many people are living in your home. Even with regular septic services, a septic system tends to be cheaper than having a city sewer hookup.
When you call us at Clark Septic, we will discuss your unique needs and what septic services are right for you. We offer free estimates, and complete customer satisfaction is our priority. That's why we have an A+ rating with the Better Business Bureau and have been successfully serving the septic service needs of customers in Altamonte Springs since 2002. We use products that were made in the USA whenever possible. We belong to the Florida Onsite Wastewater Association. When you call us for septic services, you can expect prompt, professional service. We will get the job done right the first time. So, call us today.
---
At Clark Septic, we offer high-quality septic services in Altamonte Springs, Orlando, Kissimmee, Ocoee, Pine Hills, Winter Park, Oviedo, Deltona, and Winter Springs, Florida.
Similar Services We Offer: