We can take care of all your septic maintenance needs in Deltona.
Septic maintenance is so important.  A lot of people tend to overlook it because they are not having any problems and do not want to spend the money to have their septic tank maintained. At Clark Septic, we know it is important to perform septic maintenance on a regular basis to avoid any problems.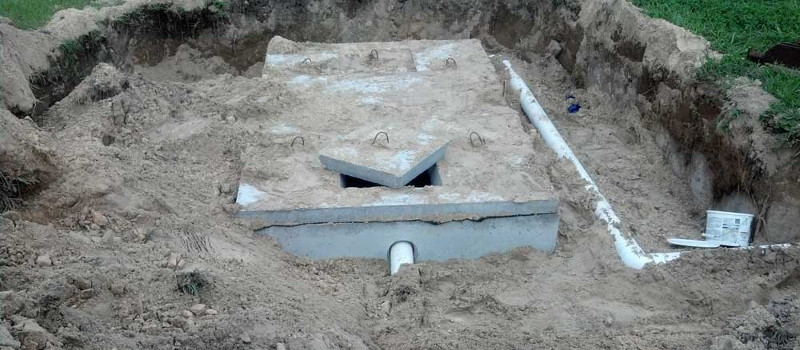 It is important to have your septic tank pumped on a regular basis.  We recommend having your tank pumped every 3-5 years.  If you have a large family or a lot of people living in your home, you should have yours pumped closer to every 3 years.  If you do not have your tank pumped often enough and it gets too full, disasters can happen.  Raw sewage can back up into your home through the toilets and drains.  A full septic tank can also leak into the ground around the tank, making a huge mess with hazardous waste.
It is also important to have your septic tank inspected regularly.  This will prevent a lot of problems in the future.  Our trained septic maintenance experts can spot problems such as cracks, leaks, backup, and drain field problems. Our technicians will perform a thorough inspection, including checking the entire septic system and all filters.  If we spot a problem, we will give you a plan on how to get it fixed as quickly and efficiently as possible.
At Clark Septic, we have been providing septic maintenance in Deltona, Florida for over a decade.  If you need your septic tank pumped and inspected, call us today.  We provide quality and efficient septic maintenance services.  We care about our customers, and complete customer satisfaction is our main goal.  We will provide you with quality services at a fair price.
---
At Clark Septic, we offer high-quality septic maintenance services in Deltona, Orlando, Altamonte Springs, Kissimmee, Ocoee, Pine Hills, Oviedo, Winter Park, and Winter Springs, Florida.